In weiter Ferne so nah (far away so close)
AArtist in Residence-Programm 2016 – 2020
August 27 – November 8, 2020
Foto: Trevor Good
Foto: Trevor Good
Foto: Trevor Good
Foto: Trevor Good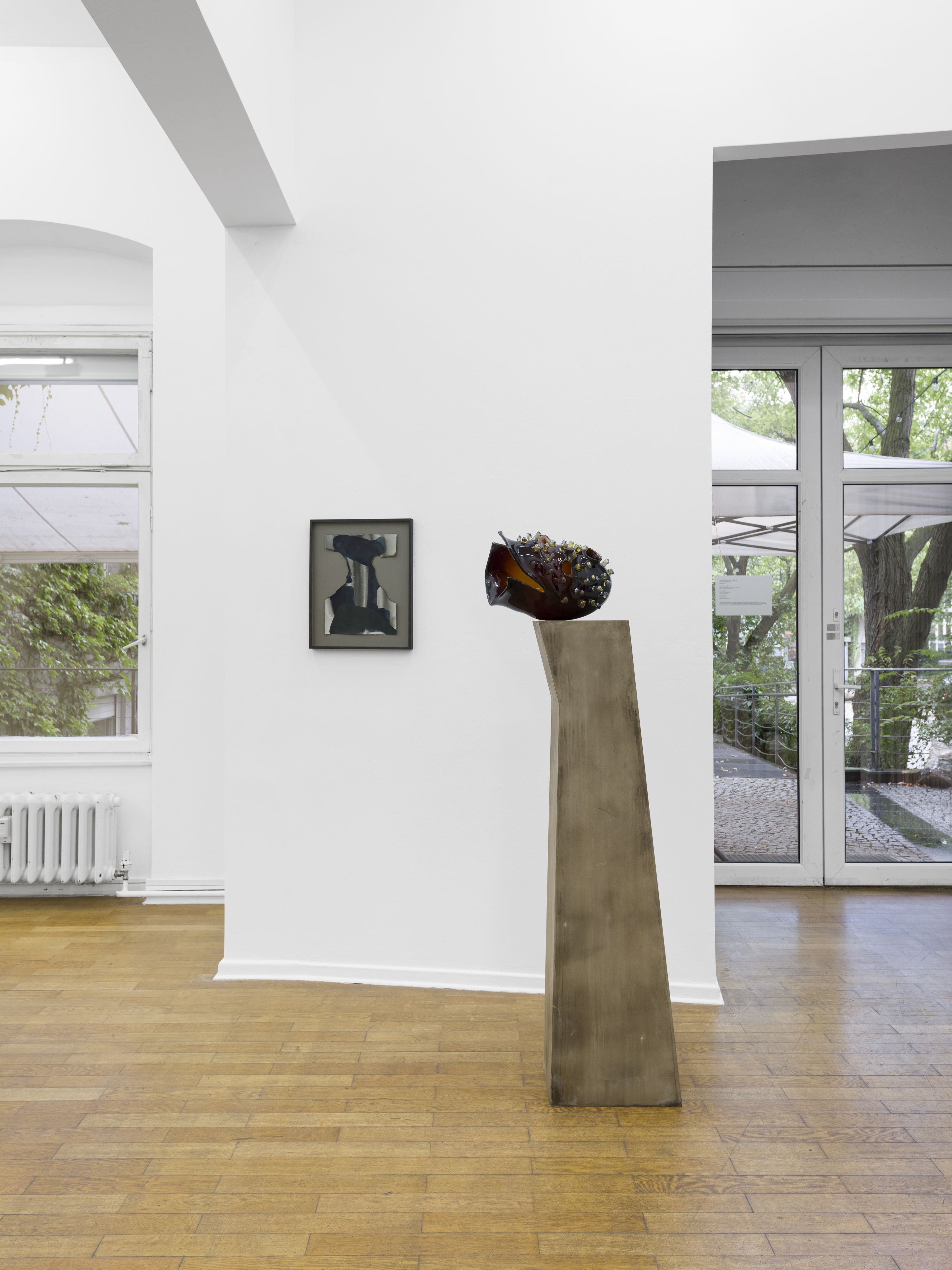 Foto: Trevor Good
Foto: Trevor Good
Foto: Trevor Good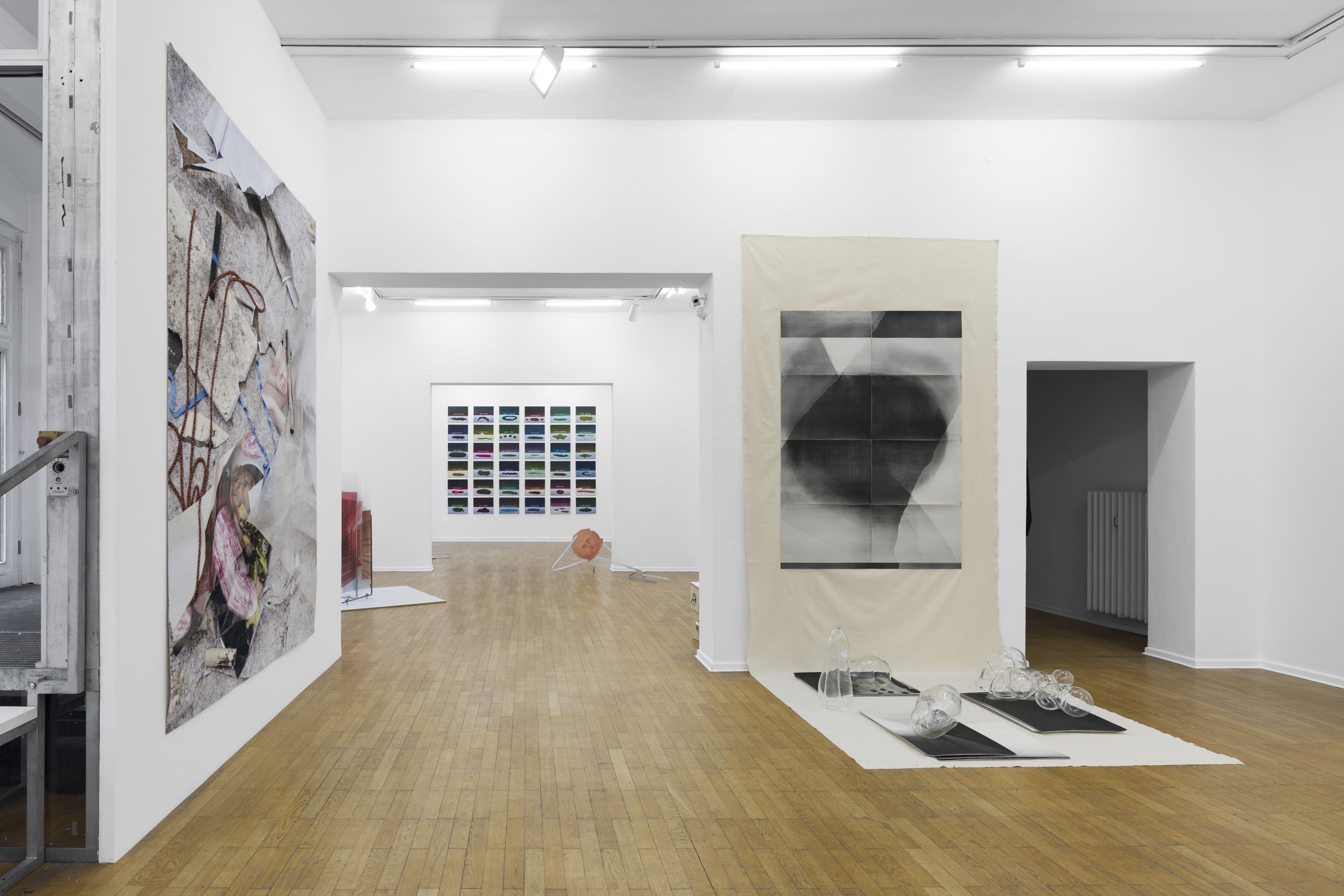 Foto: Trevor Good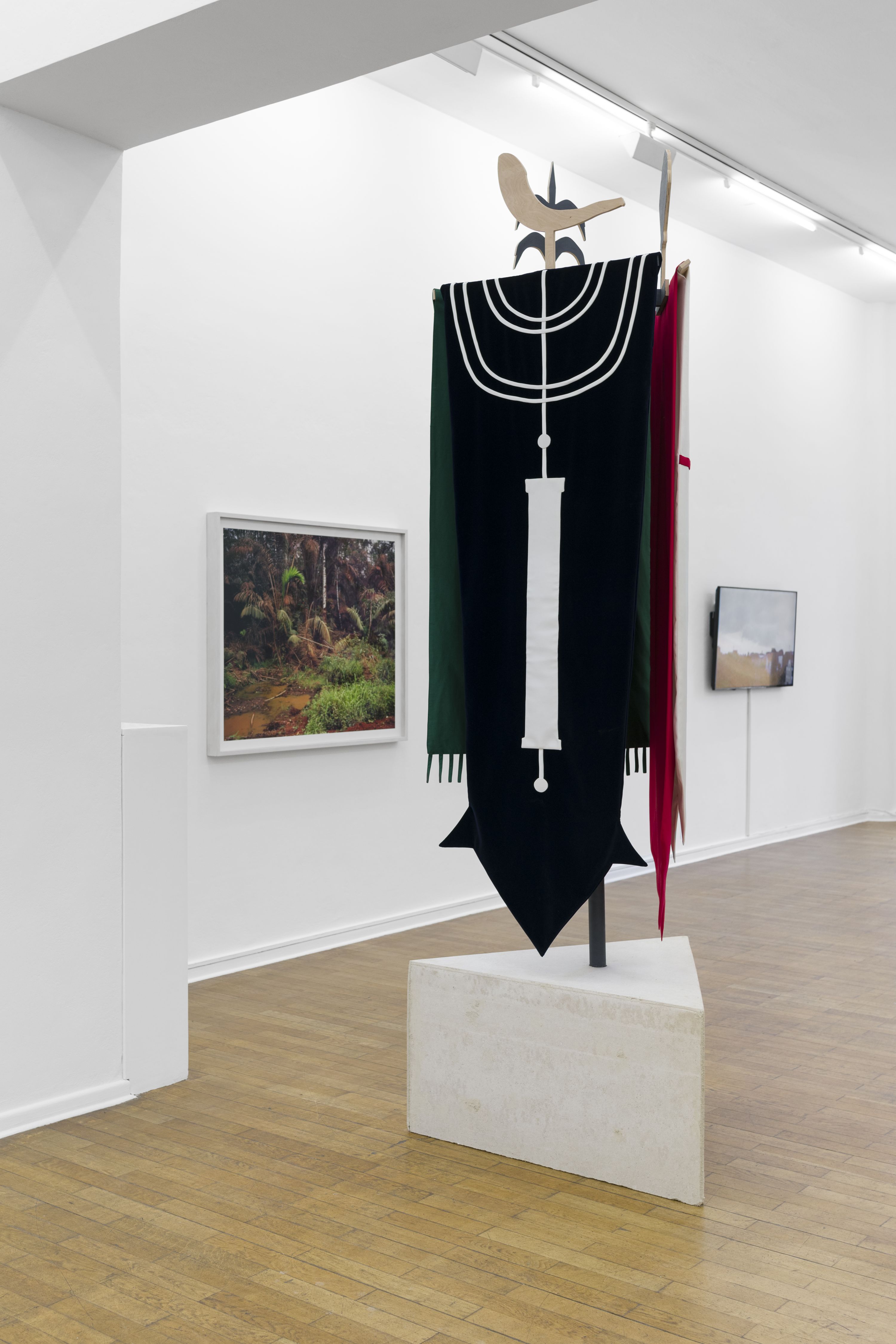 Foto: Trevor Good
Foto: Trevor Good
Foto: Trevor Good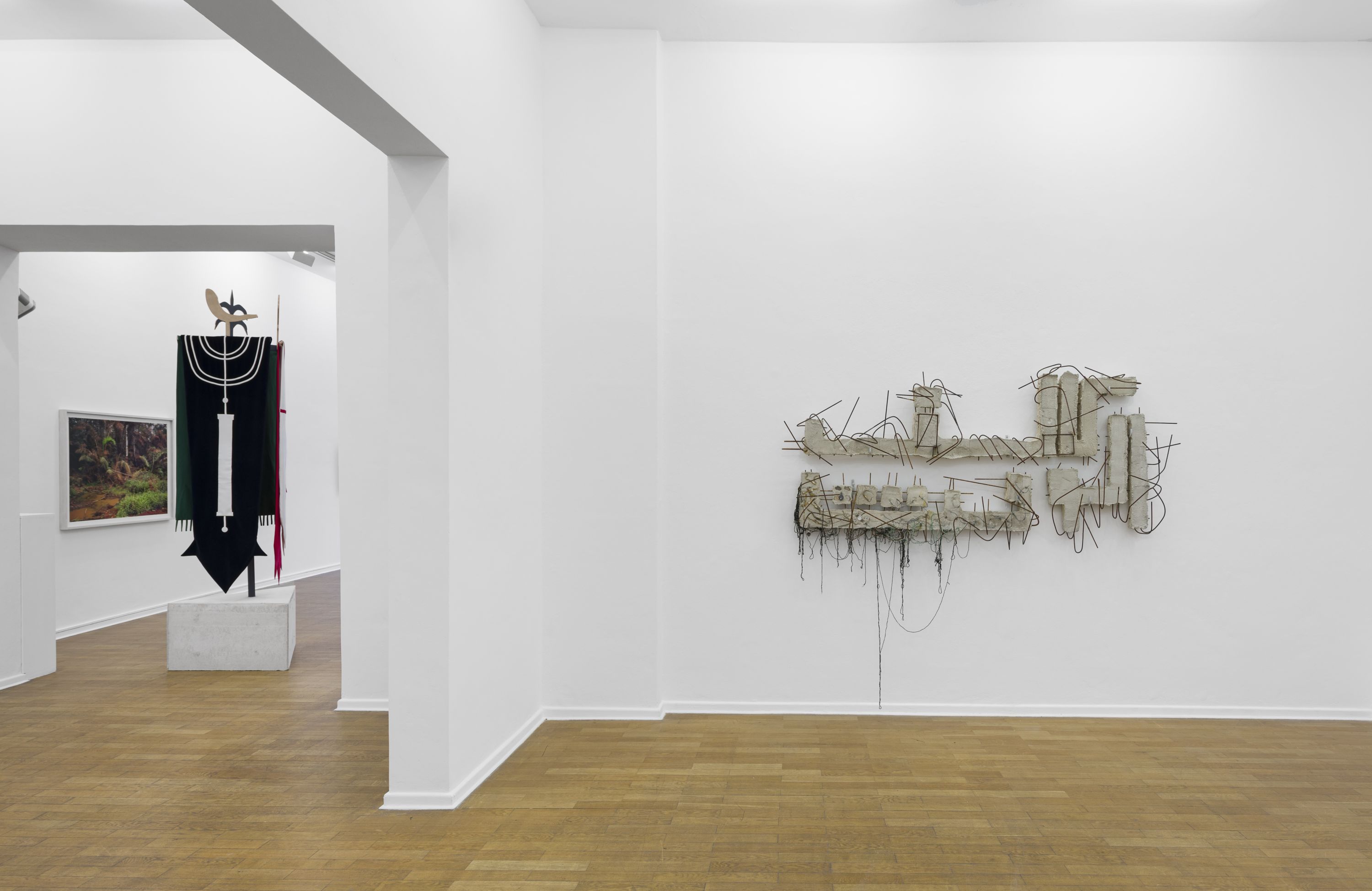 Foto: Trevor Good
Far away so close
AArtist in Reidence Program 2016-2020
August 27 – November 08, 2020
Opening: Wednesday, August 26, 2020, 7 PM
With works by:
Said Baalbaki
Catherine Biocca
Yvon Chabrowski
Manaf Halbouni
Kerstin Honeit
Ali Kaaf
Ahmed Kamel
David Krippendorff
Andréas Lang
Beatrice Minda
Peles Empire
Yafei Qi
Henrik Strömberg
Susa Templin
Walter Yu
The exhibition brings all the fifteen scholarship holders together who have been supported by the AArtist in Residence program since 2016. The project, which was co-founded in 2015 by Frank-Walter Steinmeier, the German foreign minister at the time, and Werner Tammen, chairman of the Galleries Association of Berlin (LVBG), is the first artist residency program in a German federal ministry, and is the first of its kind anywhere in the world. The residency is primarily aimed at artists who come from abroad or who apply themselves to global issues in their work. The program is part of the ministry's cultural and educational policy that forms the "third pillar" of German foreign policy next to political and economic relations.
Each year, a jury of independent experts selects three artists who are invited to the roof studio of the Foreign Office for three months at a time and receive a scholarship and financial support for this period. Galleries can apply if they are members of the LVBG. In 2020, the selection of applicants was expanded to include Berlin galleries that are nominated by an invited expert for this purpose.
*"Faraway, So Close!" is the title of the film by Wim Wenders that was released in 1993 as a sequel to "Wings of Desire" (1987) and is set in the period following the fall of the Berlin Wall.
Press (selected, DE):
Taz: "Seither sucht Baakbaki in seiner Kunst nach einem Begriff von Heimat zwischen den Kulturen. Derzeit ist die Arbeit des 1974 in Beirut geborenen Künstlers in der Stipendiatenausstellung des Auswärtigen Amtes im Haus am Lützowplatz zu sehen." (Since then, Baakbaki has been searching for a concept of home between cultures in his art. Currently, the work of the artist, who was born in Beirut in 1974, can be seen in the Foreign Office's exhibition of scholarships at the Haus am Lützowplatz) (Sebastian Strenger)
Zum Artikel

Monopol: "Für eine Gruppenausstellung vereint das Berliner Haus am Lützowplatz nun die 15 Stipendiatinnen und Stipendiaten, die seit 2016 mit dem Programm gefördert wurden." (For a group exhibition, Berlin's Haus am Lützowplatz now brings together the 15 fellows who have been supported by the program since 2016) (Monopol Tipp zum Wochenende)
Zur Homepage
In cooperation with the Federal Foreign Office (AA) and the Berlin Galleries Association (LVBG).
---