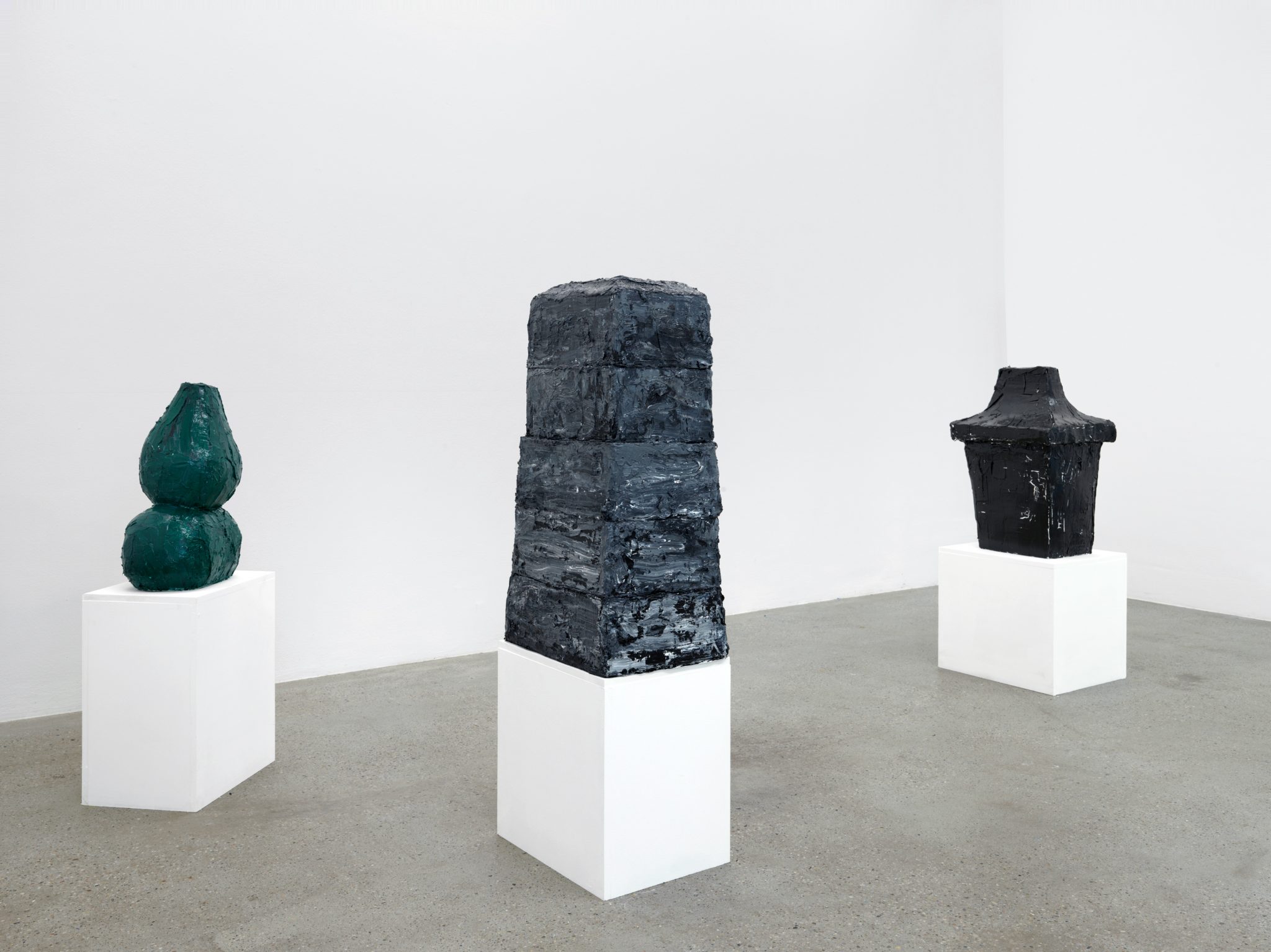 Clemens Krauss
Massen | Masses
16. September 2021 – 9. Januar 2022
Haus am Lützowplatz (HaL) presents a solo exhibition by Clemens Krauss under the title Massen / Masses. His works examine issues of the human individual as a psychophysical entity in social, political and cultural contexts and have been shown internationally in institutional solo and group exhibitions.
Building on his online performance project Isolation Consultation during the Coronavirus lockdown in May 2020, the exhibition Massen / Masses at Haus am Lützowplatz is a materialized commentary on the upheavals and alienations of the present. For Massen / Masses, the exhibition rooms at Haus am Lützowplatz (HaL) are transformed into a one-way course with various installations encouraging physical and mental self-experience. At its center is a lockable room. There, Clemens Krauss holds psychoanalytic sessions with visitors of the exhibition in the form of a performance lasting the exhibition's entire duration, turning them into participants in the project.
In the midst of the multi-layered spatial installation, which follows the floor plan of the fin-de-siecle urban mansion, the exhibition shows works created by the artist specifically for this context. In addition to new paintings, the focus is on the continuation of a series of sculptures consisting of layered, pure oil paint.
Clemens Krauss was born in Graz, Austria, in 1981 and has been living in Berlin since 2007. In addition to his art studies, he also studied medicine and completed training as a psychoanalyst.
Kindly supported by:
and
takes place in partnershipf of